I never thought I would be the kind of person who would right top 5 lists about logos. In fact, I would have thought that was the most boring topic I could possibly cover. That is, until I had to find car rental for a family trip and started learning more about the power of such visual indicators for the brands they represent. Or how difficult it was to make a good one that actually managed to improve that brand recognition.
Once I realized that, I started to see the genius behind these tiny little market symbols. These are not just random images, but carefully crafted tools that make a great deal of difference in the success of a company. Especially car companies, where image has a lot to do with the ultimate end of year profits.
The logos for car brands are different than those for anything else. These are five that I find especially awesome for reasons I will explain.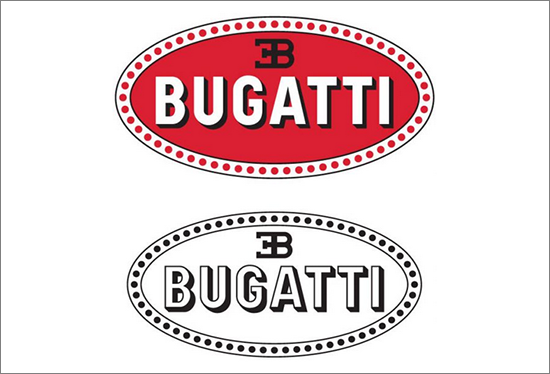 Just the very
name
of this car company brings to mind old European charm. The logo helps to reinforce that image. There is something very vintage about the overall look. Maybe it is the faded red or the lettering. It could bet he circles around the edges, set in a traditional looking border. Whatever the case, there is something sophisticated that translates well with this logo, and perfectly represents its high quality brand.
Speaking of high class cars, it doesn't get much better than
Ferrari
. But while most brands of this kind of car have opted to modernize into sleeker, more efficient looking logos, Ferrari has stuck with what people know. Namely, a very old fashioned style of logo that looks more like a coat of arms than anything else. Everything from the bright colors representing its home country, to the stallion rearing powerfully back, speaks very strongly from the very first moment you lay eyes on it.
I mentioned logos that have gotten more modern and sleek.
Ford
is the perfect example. They have had many changes over the year, all building slowly up to their latest design. Not only does it look very current with its chrome shine, but it provides the name, just as it always has. You could never mistake Ford for another brand because the brand name is right there in the logo, clear as can be.
Another modernization comes to us from
Honda
. However, they have gone ultra minimalistic with their version. Gleaming silver, they only provide the first letter of their name. But they have curved in that 'H' to look unique and memorable. Nothing else uses that style of lettering, which is an interesting (and effective) tact for them to have taken.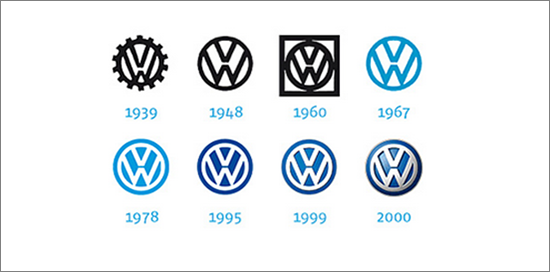 Volkswagen shows us how you can capitalize on past products to strengthen brand recognition in a modern logo. Most people will think of
Volkswagen
and their minds will go right to a VW Bug. Who can forget the infuriating game of Slug Bug? I know I never can, and neither can my upper arms, which were bruised throughout my entire childhood. Volkswagen made the 'V' and 'W' clearly legible, but within a small space. The colors and clean, the look is very recent, and yet it elicits nostalgia based on that old car we all grew up knowing.
I know I cannot be the only one who has a strange
fascination with car
logos: Share yours!
By
Jessy Troy
Jessy Troy is the excited blogger and visualization fanatic writing for various brands. You can follow her on Twitter as @JessyTroy
5 Awesome Car Logos
Reviewed by
Brandon
on
9:41 PM
Rating: